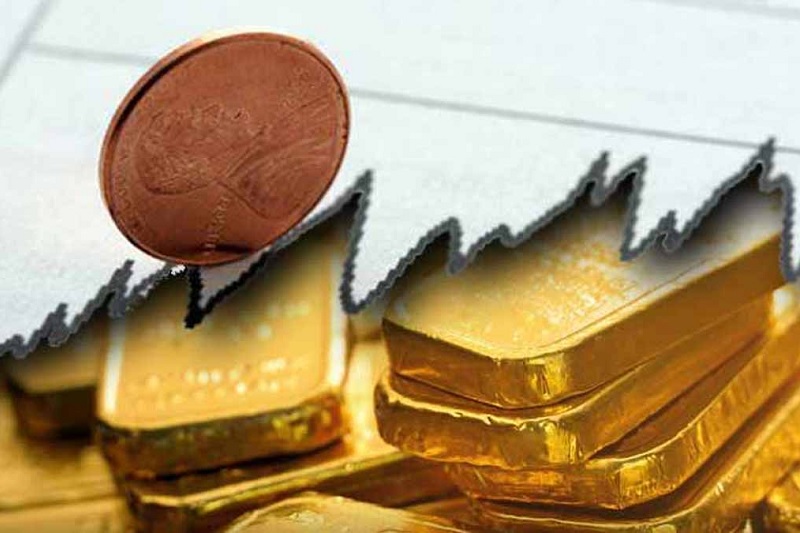 May CPI data is out and shows what I think everyone expected: skyrocketing inflation. One of the leading factors came as fuel prices exploded. The gasoline index increased 48.7% over the trailing 12-month period. Meanwhile, the index for fuel oil more than doubled, rising 106.7%. That was in addition to some of the highest food prices since the early 1908s.
All of this boiled down to bearish sentiment in the market with the stock market crash continuing. Broad indexes, including the S&P, Nasdaq, and Dow, all slipped lower. Prices dropped back to levels from late May when the market was reconfiguring after the last update from the Fed minutes.
Thanks to more fear and uncertainty in the stock market today, safe-haven investments are becoming more appealing as a hedge for traders. Precious metals have come back into the spotlight as a result. Today we look at a few penny stocks to watch in the wake of Friday's stock market trend.
The post 3 Gold Penny Stocks To Watch As Inflation Skyrockets [Again] appeared first on Penny Stocks to Buy, Picks, News and Information | PennyStocks.com.
Category: Penny Stocks to Watch