Free Reports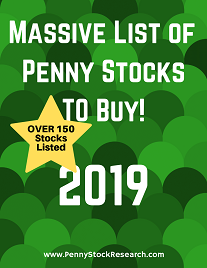 Just released! Our free report details over 150 penny stocks in a very special industry. These stocks are poised for massive growth, and will turn some shareholders into millionaires over night!
Get the entire list of penny stocks right now – FREE!
Download the report here.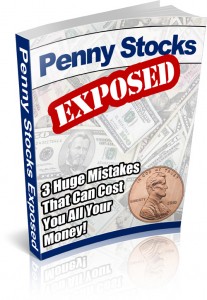 WARNING: If you've ever invested in penny stocks before, or are thinking of doing so now, this is one report you must read!
In it, we'll expose some of the dark secrets and "inside tips" that professional penny stock investors keep for themselves.
When you're done, you'll finally know the RIGHT WAY to invest in penny stocks!