Free Reports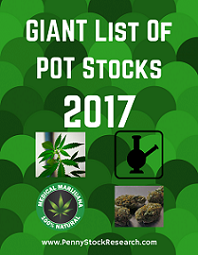 New FREE report reveals EVERY Marijuana stock we could find… 101 in all. These companies all play in the exciting and growing Medical Marijuana and Recreational Marijuana industry. It's a fast growing industry turning shareholders into millionaires.
Get the names of all 101 Pot Stocks absolutely free!
Download the FREE report here.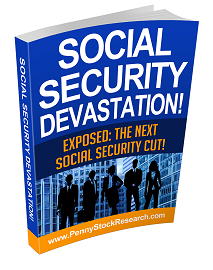 Set the burglar alarm… because Washington politicians and bureaucrats are about to break in and steal your social security.
In this free report, find out what you need to know and what you need to do.
Discover five things you can do to get everything you deserve.
The better informed you are, the better off you can be. Check out this important information today.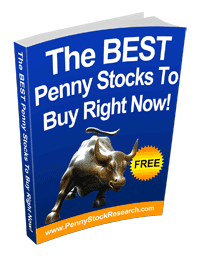 Looking for the very best penny stocks to trade in 2017? Then look no further… In this free report, we do the research and hardcore screening to find the very best of the best.
These are penny stocks that could jump by 57%, 123%, 349%, or MORE!
Find out the names of these TEN hot penny stocks. As a bonus, get the names of 9 penny stocks we're certain you should SELL NOW.
Act quick before these stocks start moving!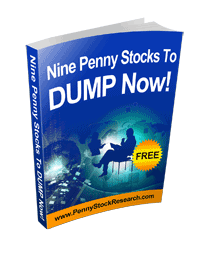 ALERT! We uncover 9 penny stocks you need to dump right now. They are being promoted by sleazy Pump & Dump artists and you could be left holding the bag!
Don't let these 9 stocks destroy your portfolio…
You could lose everything.
Act quick and save yourself from devastating losses.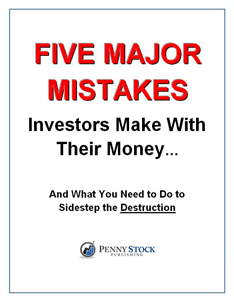 Baby boomers are retiring in droves, and many of these new retirees are left to fend for themselves when it comes to investing their hard earned nest egg.
Tragically, many are making HUGE mistakes with their money, and it's going to cost them thousands,… and in some cases hundreds of thousands, of dollars over the years.
Take this opportunity to learn from the mistakes of others.…
It could be the difference between living out your golden years in comfortable retirement… or moving in with the kids.
Learn the 5 major mistakes investors are making with their money, and how you can sidestep all the problems.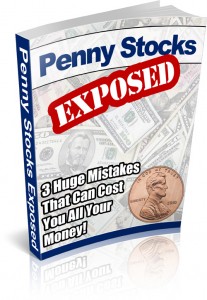 WARNING: If you've ever invested in penny stocks before, or are thinking of doing so now, this is one report you must read!
In it, we'll expose some of the dark secrets and "inside tips" that professional penny stock investors keep for themselves.
When you're done, you'll finally know the RIGHT WAY to invest in penny stocks!