Getting Started: Two Steps To Penny Stock Profits
So you're looking to make some money in penny stocks, huh?
Well, I've got some good news and some bad news for you…
First let's start with the good…
As you can see in the following chart, penny stocks have been one of the most profitable investments over the last 85+ years.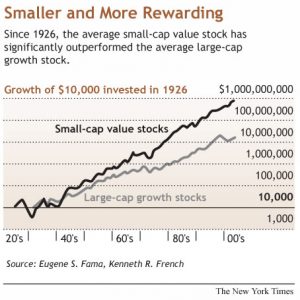 They've outperformed just about every asset class including gold, real estate, and blue-chip stocks.
Adding to their appeal, penny stocks are inexpensive, abundant, and tend to move VERY quickly.
If you go about it the right way, penny stocks can be one of the quickest, easiest and best ways to make a ton of money… period!
But unfortunately it's not all roses and rainbows…
There are things you need to look out for that can make it very difficult for you to make money with penny stocks.
Whether it's biased research, pump and dump operations, or plain 'bad information,' you must know what NOT to invest in before you know what TO invest in…
To help you navigate all this, we've put together two FREE resources that'll get you on the right track.
If you take the time to use these, you'll be a better, more informed penny stock investor than 99% of the people out there.
And the best part is, it won't cost you a dime!
So let's get started…
Step 1:  Signup For The FREE Daily E-Letter, Penny Stock Research
This may sound a little self-serving but hear me out, it's very important.
If you're going to make serious money in penny stocks, you're going to need a constant, legitimate source of new ideas and information.
And you're going to need to get it from an UNBIASED SOURCE.
Luckily for you, Penny Stock Research is that source.
You see, my team and I scan the markets to bring you ideas and opportunities that are designed to make you a better penny stock investor.
Some days we'll give you the name of a penny stock we think could skyrocket.  Other days we'll show you investment tactics you can use to maximize your penny stock investing. And sometimes we'll just fill you in on what's going on in the markets…
Regardless of what we write about on any particular day, the information you get from Penny Stock Research will make you a better, more informed investor.
And that's how you get rich with penny stocks.
Also keep in mind, Penny Stock Research is 100% unbiased. That means we don't accept any compensation from the stocks we follow…
So if you haven't already, just click the button and enter your email address to start your FREE subscription to Penny Stock Research (and get a special report as a gift when you sign up).

Once you've got that done, it's time for step 2…
Step 2:  Read the revolutionary report, "Penny Stocks Exposed: 3 Huge Mistakes"
This could be the most important report you ever read.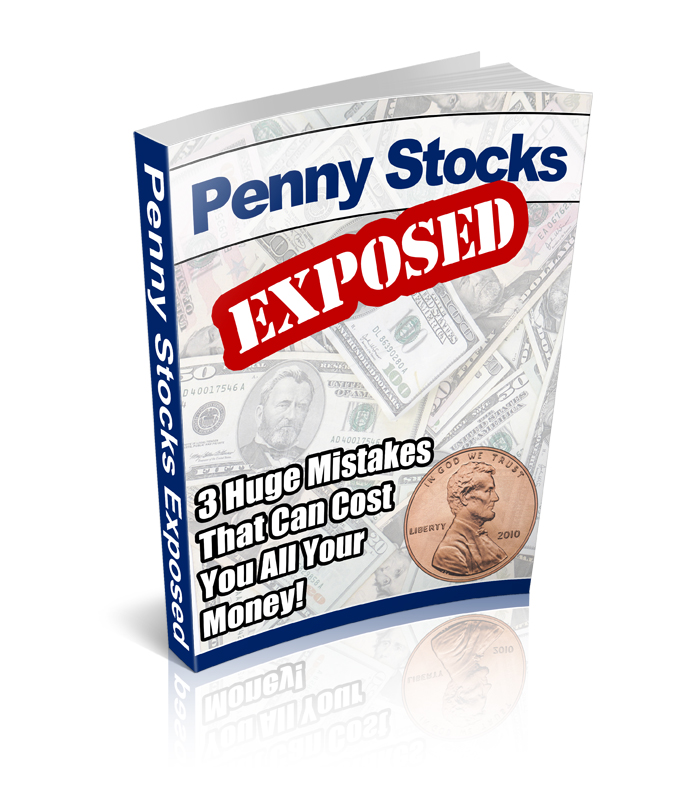 In it, you'll discover all the little tricks, scams, and outright deception that many penny stock firms use to separate you from your money.
You'll learn which types of penny stocks to avoid, how to spot scams, and a quick way to see which "penny stock emails" are bogus.
Most penny stock investors who lose money fall victim to one or more of the 'traps' outlined in this report.
So make sure it's not you!

A Final Word… And Challenge To You
Look, we all know penny stocks can be one of the best places to make a lot of money very quickly.
And like most things in life, those who are better educated tend to do better than those who aren't.
The same thing applies to penny stocks.
If you discover the best ways to invest in penny stocks, and avoid the scams and rip-off artists, you'll be in a much better position to profit from those don't.
We've laid out 2 resources you can use right now that will make you a better penny stock investor.
They don't take a lot of time and they won't cost you any money.
But it's up to you to take the first step…
Just click the link to start your FREE subscription to Penny Stock Research.  When it comes to penny stock investing, it'll be the best thing you ever do!

Sincerely,
The Penny Stock Research Team