Contact Us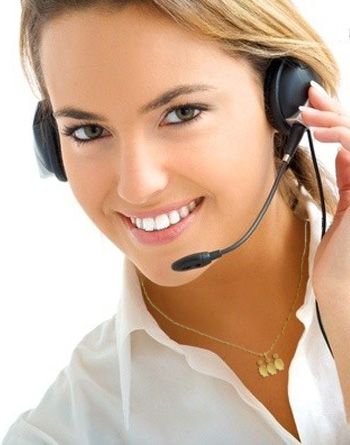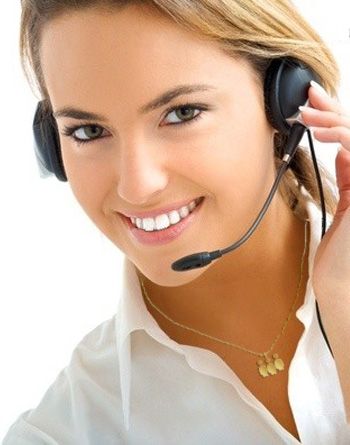 In order to best serve our customers, we now provide support exclusively through email.
To open a support ticket, please send an email to:
customerservice@hypfin.com
This is the best way to reach us if you have a question, need to update your email address, or would like to unsubscribe from our newsletter.
Once again, that email address is:
customerservice@hypfin.com
A representative will respond to your question within 48 hours, not including weekends and holidays.
If you'd like to send us anything via postal mail, here's our physical address:
Mailing Address:
Hyperion Financial Group, LLC
20701 N Scottsdale Rd #107-154
Scottsdale, AZ  85255
We will get back to you as soon as possible!