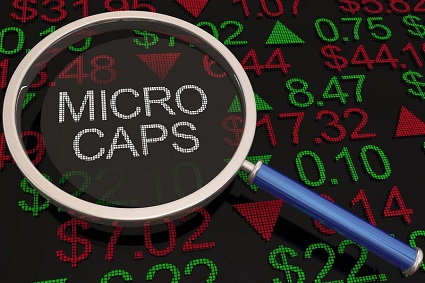 Given the way the market's acting these days, now may not seem like the best time to pursue "moonshot" plays. Rising interest rates keep putting pressure on formerly high-flying growth stocks. Meme stocks are struggling to hold onto what's left of their "to the moon" gains. Yet for investors, there's an area that may provide such high-risk, high-potential opportunities: micro-cap stocks.
Micro-caps, or stocks with market capitalizations under $300 million, are an under-the-radar area of the market. Too small for big time institutional investors, there's a lot more market mispricing, and many screaming buys, hiding in plain sight.
It's of course a more volatile, risky area, but if you're looking for speculative plays that could pay off within a reasonable timeframe, it's a great place to look. Here are seven micro-cap stocks, which due to either catalysts, or a low valuation, could move to substantially higher prices.
The post 7 Mighty Micro-Cap Stocks That Could Be Future Moonshots appeared first on InvestorPlace.
Category: Penny Stock List