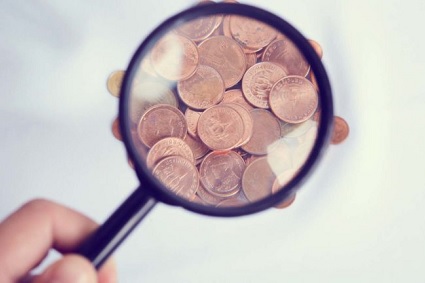 In 99% of cases, penny stocks are absolute garbage and it's safe to say that you shouldn't buy them, including the ideas on this list. Although internet gurus purport to have developed some system that can pinpoint companies with strong upside potential, it's lies on top of utter nonsense. Look, if the gurus really did have such a system, why would they be selling their secret?
And that's because there is no information – just a bunch of ideas that maybe, just maybe, might do well in the future. More often than not, you just end up losing money on penny stocks.
Still, I know how human nature works. So, if you want some ideas for penny stocks under a dime, here they are.
The post 10 Penny Stocks You Can Have for Less Than a Dime appeared first on InvestorPlace.
Category: Penny Stock List