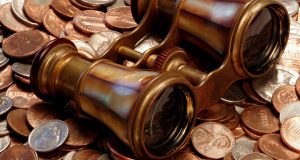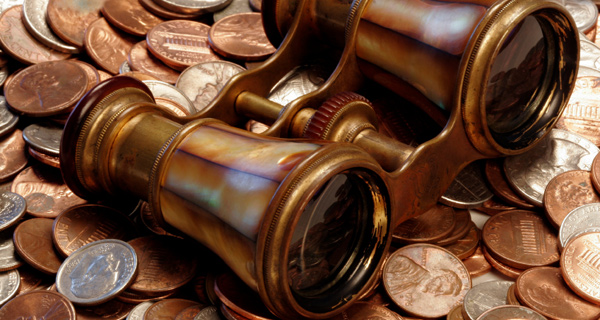 It's been an exciting week for penny stocks, especially for FiberTower (FTWR), General Maritime (GMR), and Broadwind Energy (BWEN).  Let's take a closer look at these three big movers…
FiberTower (FTWR)
FTWR provides facilities-based backhaul services to wireless carriers.  To put it plainly, the company's products are used to transport voice, video, and data from a base station to the telecommunication network.
Here's the problem…
Thanks to the sluggish economy, expensive equipment like the kind sold by FTWR isn't in high demand.  And lower demand has clearly taken a toll on the company.
In fact, the company just missed an interest payment on their debt. 
That's about as bad as it gets.  The company's credit rating is now basically shot.  They're laying off 40% of their workforce just to stay afloat.
Needless to say, investors aren't thrilled.  FTWR's share price has already plunged 60% this week. 
And it could get even worse.  Stay far away from this one.
General Maritime (GMR)
Bulk shipping company GMR is having the worst possible week. The shares are down 78% for the week and a whopping 99% year to date.
GMR provides sea-based transportation of crude oil and petroleum products.  The company's 34 ships available for charter can haul over 5 million tons of cargo.
So why the terrible week?
In a word, bankruptcy.
Unfortunately, the bulk shipping business is having a tough time right now.  The global recession has significantly hurt the industry.  And many overseas shippers are drowning in debt.
GMR's $1.4 billion in debt turned out to be too much to handle.  The result… they recently filed Chapter 11.
You can stick a fork in this company.  They're done.
Broadwind Energy (BWEN)
Okay, let's change gears and look at a company having a great week.
For this week, look no further than BWEN.  The shares have soared by an amazing 82%!
So what's going on?
I'll get back to that in a minute.  First, let's take a quick look at the company…
BWEN is a leading provider of equipment to energy, mining, and infrastructure companies.  Their main business is in the wind energy industry where they produce big ticket items like wind turbines.  And, they also manufacture heavy equipment for industrial uses, such as gearing systems.
Here's the good news…
The company just signed two impressive deals. 
Earlier in the month, BWEN announced the sale of 36 wind-towers to Siemens (SI). And then, just this week, the company closed a deal with Caterpillar (CAT) to supply components for industrial and mining equipment.
Those deals are both with huge companies… and it's a great sign BWEN is headed in the right direction.  You might want to put this company on your radar while the shares are cheap.
Yours in profit,
Gordon Lewis
Category: Penny Stocks to Watch