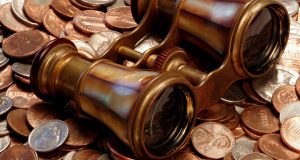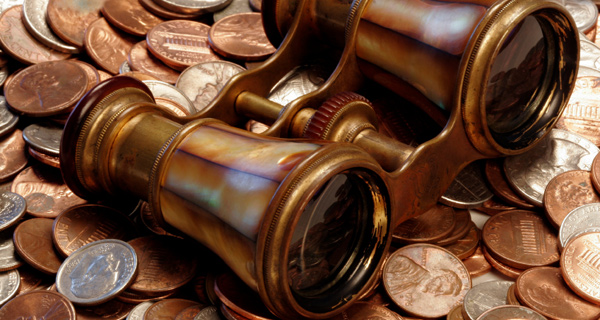 It's the last trading day of the year, but rather than reflect on what has been, let's instead look toward 2013.  After all, it's a brand new year with shiny, new investing opportunities.
Here are a few trends I believe will be important to follow in the coming year…
First off, the energy sector is positioned for a big year. 
In 2012, energy was one of only two sectors to underperform the S&P 500 (with utilities being the other one).  But 2013 is going to tell a different story.
With the economy improving, demand for energy should increase.  Plus, there could be big breakthroughs in renewable energy and especially, in adoption of natural gas as a transportation fuel.
If the natural gas industry expands as I expect, there could be significant opportunity across the board in nat gas-related stocks.  Everything from fuel tanks to pipelines could get a boost.
In addition, I expect a nice year from basic materials companies.
I wrote about junior miners last week, so I won't get into details again now.  Basically, improvement in the construction industry plus central bank liquidity should be bullish for commodities-based companies.
And that's not all…
While the financial sector had a solid year overall, there's still plenty of room for gains from regional banks.  In fact, regional banks performed roughly 10% worse than national banks.
With the housing industry improving and the banking crisis of 2008 mostly behind us, I believe regional banks will be big winners in 2013.
Finally, don't forget about tech.
Every year brings us new and exciting technology.  It's very important, particularly for small cap investors, to stay on top of technology news.
Having a good understanding of what's gaining popularity in the world of technology can lead to wise investment decisions.  New tech in 2013 could include new gadgets, innovative ways of using the internet, cost saving software, and much more.
Most importantly, all of the industries I just talked about are loaded with quality small and micro cap companies.  Energy, commodities, regional banks, and tech are well represented by the type of companies we tend to invest in.
Keep your eyes on these trends in 2013, and I guarantee there will be plenty of solid investment opportunities.  Next year could be a very big year for small cap investors.
Yours in profit,
Gordon Lewis
Category: Penny Stocks to Watch