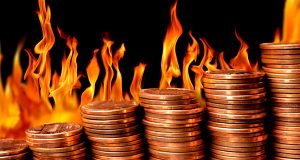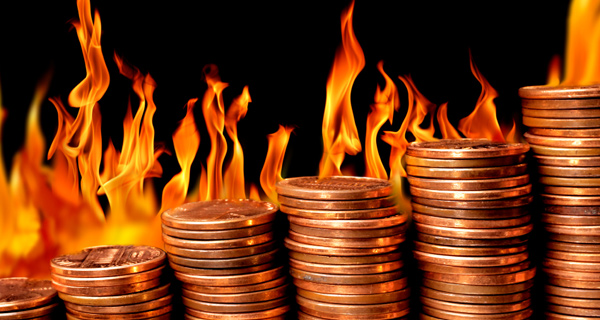 I love to look for big movers in the penny stock world.  And today I've found a stock that moved big for a great reason.  Shareholders are happy as the stock more than doubled in the last two months!
Do you know XRS Corporation (XRSC)?
This is a company that's in the Road Sciences Business…
If you're like me, you said, "What the heck is Road Sciences?"
According to their website, XRS Corporation focuses on developing technologies and services making the trucking industry safer, more efficient, and more profitable.
They work on safety, compliance, tracking, improving performance, providing better communication, and "intelligence around the trucking industry".
So the business looks like an interesting one…
And the financial numbers aren't too shabby.
Their latest quarterly announcement indicated an 8% growth in revenue from their mobile applications.  Total revenue for the quarter was $12.8 million.  However, they turned in a small loss of $791K for the quarter.
Despite the loss, the company raised the eyebrow of a competitor… Omnitracs, LLC.
According to the Press Release, Omnitracs is a "leading provider of fleet management solutions to transportation and logistics companies".
Omnitracs decided to buyout XRS and the management teams cut a deal for a $178 million takeover.
Just look at this chart!
So what did Omnitracs see in XRS?
They probably noticed a solid company in a quickly growing industry, with a great business and decent financials.  Oh, and the 80 new customers XRS added to their customer base last quarter probably didn't hurt either!
This is a perfect example of a good company with a penny stock paying off big for investors.
Just two months ago the XRS was trading for under $2.50 a share… and the buyout deal is for $5.60 – more than double your money in just a few months.
Don't you love penny stocks!
Profitably Yours,
Penny Stock Research
Category: Hot Penny Stocks