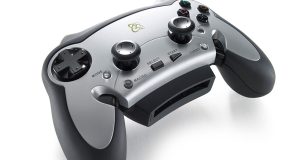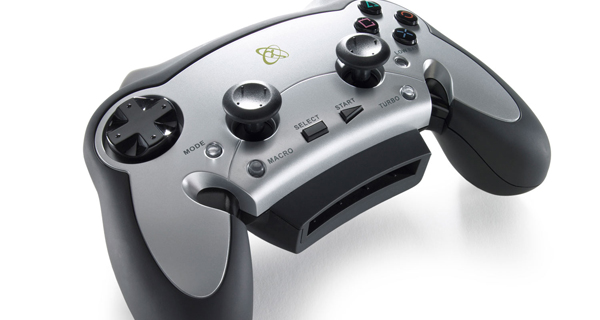 One of the most hotly anticipated IPOs is set to hit the market in November.  It's none other than social gaming giant, Zynga.  We first brought Zynga to your attention in an article we wrote back in July.
Just about anyone with a Facebook account is familiar with them.  Many Facebook users have spent countless hours playing Zynga games like FarmVille and CityVille.
But it's more than just popular games.  Zynga is also raking in a ton of cash.
Here's the thing…
An astounding 88 million people are active users of Zynga games.  And many of those users spend money purchasing virtual items, such as a townhouse in CityVille.
In fact, the company pulled in $235 million in the first quarter alone.  And they're on pace to reach $1 billion in sales this year.
But it doesn't stop there…
Zynga has the potential to grow sales even faster.  We're talking exponential growth.
You see, Facebook currently receives 30% of all in-game virtual item purchases.  That's a hefty chunk of change.  But it makes sense… Zynga's users are playing the games on Facebook after all.
It's pretty safe to say Zynga owes their success to Facebook.
But… the IPO could change the relationship permanently.  And it may be a huge boon for Zynga.
With the billion dollars the company expects to raise in the IPO (set to occur the week before Thanksgiving), they plan on rolling out games on non-Facebook platforms.  These include other popular gaming venues such as Apple's (AAPL) iPhone and Google's (GOOG) social networking site, Google+.
Of course, Zynga doesn't plan on severing ties with Facebook. They're smart enough to know not to bite the hand that feeds them.
The new platforms will work in conjunction with Facebook games.  For example, you can start a game on Facebook and continue playing it on another platform.
With these new platforms, along with the launch of new games, Zynga is in good shape to ramp up their sales to impressive levels.  The virtual goods market is projected to hit $20 billion in 2014.  And Zynga is perfectly positioned to grab a big slice of that pie.
So what does this mean for penny stocks?
Most likely, Zynga won't fall into the penny stock category due to the size of its IPO.  However, there are several smaller, publicly traded social and mobile gaming companies.
Many of these companies stand to benefit from the popularity of Zynga and the anticipated success of the IPO.  With the market for social gaming set to skyrocket, solid companies in the industry could be worthwhile additions to your portfolio.
Yours in profit,
Gordon Lewis
Category: Internet Stocks