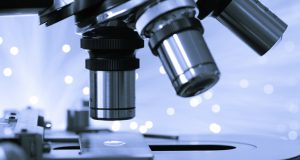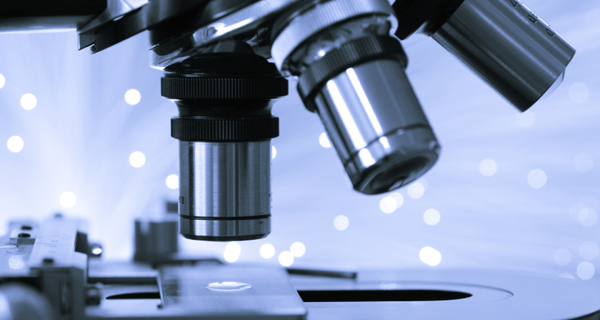 Traditionally, biotech investors are handsomely rewarded for owning shares of companies working on treatments for cancer, once approved by the FDA.  Yet there is one company poised to skyrocket on a drug that cures a non-cancerous ailment.  Sophiris Bio ($SPHS, $1.67) is knocking on the door of an effective treatment for enlarged prostate.
Located in one of the most beautiful places on earth, La Jolla, California, SPHS announced in November that a study of its drug, PRX302, had met its goal.  What was the goal?  According to the company, their drug had, "significantly improved symptoms in men suffering from enlarged prostate."  That does not sound exciting or significant but it caused the share price to triple in just a matter of days.  The real news is that the drug did not harm the patient which is the main reason for Phase I and II testing.
Since then, the price has backed off those dizzying highs in anticipation of more detailed reports in early and mid-year 2016.  Investors and the company are looking for a successful Phase III test that mirrors the results of the Phase II test.  SPHS is hoping that that consistency will pave the way toward FDA approval.  This is a big 'if' because the company, according to their 3Q results, only has enough money to continue operating until April.  Everything hinges on SPHS's ability to raise enough money to fund a successful Phase III test.
This is where investing becomes speculating.  SPHS estimates the market for treating enlarged prostate is in the neighborhood of $1 billion, so the potential for SPHS to make a lot of money when their drug is approved is very high.  But when you look at the details in the recent Phase II test results, SPHS states that their drug did not significantly increase urine flow, one of the main symptoms of enlarged prostate.  So, what you may have is a one-hit wonder that does not really perform much better than a placebo.
In other words, investing in SPHS isn't necessarily the most logical choice.  You cannot point to A and then B and then expect to get C.  SPHS does not have a safety net or a pipeline of drugs in development. It could all fall apart if SPHS cannot get the money it needs.  (That is hard to imagine since they could probably find people with that much money sitting in a La Jolla Starbucks right now.)
However, this is the magic of biotech.  For just a few million dollars, SPHS can fund a Phase III test that, if successful, can garner FDA approval – which would send the stock price into the stratosphere.  On the surface, it does not make sense that SPHS will be a hit.  But, with markets crashing around the world this year, SPHS has held its value really well and that may be the best indicator of all.
Regards,
Brad Hartung
Category: Biotech Stocks