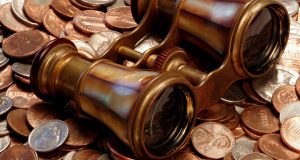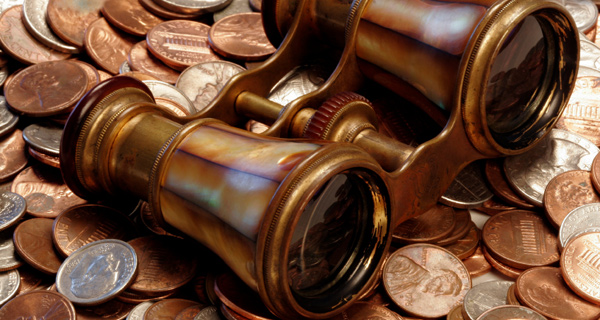 It's been an exciting week for penny stocks, especially for Blue Dolphin Energy (BDCO), Tegal (TGAL), and MoSys (MOSY).  Let's take a closer look at these three big movers…
Blue Dolphin Energy (BDCO)
BDCO is a provider of pipeline transportation for oil and gas products in the US.  Their pipelines primarily connect offshore platforms to the Texas shoreline.  In addition, the company holds interests in offshore oil and gas properties.
So far this week, BDCO shares are up a solid 35%.
What's going on?
Surprisingly, not much.   At least, not much specific to Blue Dolphin.
You see, the energy industry is getting a nice boost from rising oil prices.  The price of crude oil has jumped from under $95 a barrel in late December to nearly $103 today.  And oil companies across the board are reaping the benefit. 
It doesn't hurt that BDCO has a P/E ratio under 6x.  That's cheap for any industry, but particularly so for a company in the energy sector.
Investors might finally have noticed this small, underpriced oil company.  This week's move could just be the start of something much bigger.
TGAL shares are up a superb 51% over the last week.  That's a great way to start off the new year!
So what's the big news?  I'll get back to that in a minute.  First off, let's take a quick look at the company.
TGAL develops technology for the green energy industry.  Specifically, the company focuses on large scale solar power plant development projects.
Just recently, the company sold off 30 patents from their portfolio… for a tidy sum of $4 million.
It's clear from the big move in the stock that investors liked the decision.  The shares are now up a whopping 99% off the 52-week lows. 
MOSY develops embedded memory technology for systems and chips.  They specialize in semiconductor memory technology, such as designs providing a combination of high speed and low power consumption.
As of this writing, MOSY shares up are up a stellar 40% for the week. 
Not too shabby.
You see, the company sold 73 patents to chip packaging technology company Tessera Technologies (TSRA) for an impressive $35 million.  That works out to nearly $1.60 per share.  (The shares were only trading around $3.00 at the time of the announcement.)
More importantly, it's a great sign the company is on the right track with their technology designs.  After all, no company is going to spend $35 million on useless junk.
This is one company I'll be keeping an eye on.
Yours in profit,
Gordon Lewis
Category: Penny Stocks to Watch