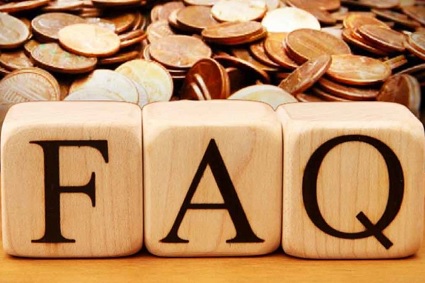 Millions of new traders are learning how to make money with penny stocks right now. The significant difference between those who consistently profit and those who are inconsistent is how they treat these trades.
What I mean by this is that hype can easily cloud someone's trading strategy because penny stocks have the potential to rise to meteoric levels. If you're new to the market or looking at how to day trade, starting with the basics is essential.
So let's break down some of the more frequently asked questions when it comes to learning about penny stocks for the first time…
The post Penny Stocks & Frequently Asked Questions From New Traders appeared first on Penny Stocks to Buy, Picks, News and Information | PennyStocks.com.
Category: Investing in Penny Stocks