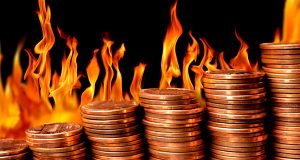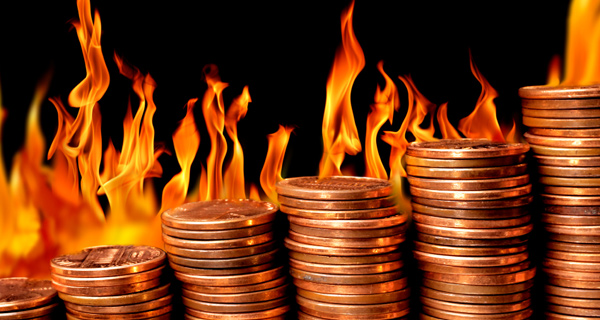 It's been an exciting week for penny stocks, especially for Art's-Way Manufacturing (ARTW), Rare Element Resources (REE), and BioDelivery Sciences International (BDSI).  Let's take a closer look at these three hot penny stocks…
Art's-Way Manufacturing (ARTW)
2012 has been a great year so far for ARTW investors.  The shares are up a stellar 68% this week.
ARTW is an agricultural equipment manufacturer.  They develop animal feed processing equipment, grain drill equipment, hay and forage equipment, and several other related items.
Since the start of the year, the company has come out with a slew of good news. 
ARTW's subsidiary, Art's-Way Scientific, announced a $7 million contract for a modular building complex.  What's more, the company is ramping up production to fill their $22 million order backlog.  And, they were the featured presenter at a recent micro-cap conference.
Not a bad way to start the year!
With the recent surge in grain prices, 2012 could be a solid year for agricultural companies.  It might be a good time to take a serious look at ARTW for your portfolio.
Rare Element Resources (REE)
REE is a developer of mineral properties in the US and Canada.  They focus on gold and rare earth elements.  The company's primary holding is the Bear Lodge property in northeast Wyoming.
The company recent announced a 38% increase in measured rare earth minerals at Bear Lodge. 
Clearly, that's good news for the company.  Not only does it mean they should have 38% more minerals to sell, but it also bodes well for further significant findings.
Investors obviously liked the news.  REE shares are up an eye-popping 109% for the week.
One thing about penny stock mining companies… when they hit, they tend to hit big.
BioDelivery Sciences International (BDSI)
It's been a huge week for BDSI.  Shares in the biotech company are up an astounding 115% this week.
BDSI is a specialty pharmaceutical company focusing on pain management and oncology products.  The company uses their patented BioErodible MucoAdhesive (BEMA) drug delivery technology in the development of their products. 
So why the big week?
BDSI is partnering with Endo Pharmaceuticals (ENDP) for the development of a BEMA pain killing drug.  Not only is BDSI receiving $30 million up front from Endo, but the deal could generate more than $180 million in revenue.
No wonder the stock is skyrocketing!
BDSI is still 58% off the 52-week high, so this could just be the start of a much bigger move.
Yours in profit,
Gordon Lewis
Category: Hot Penny Stocks