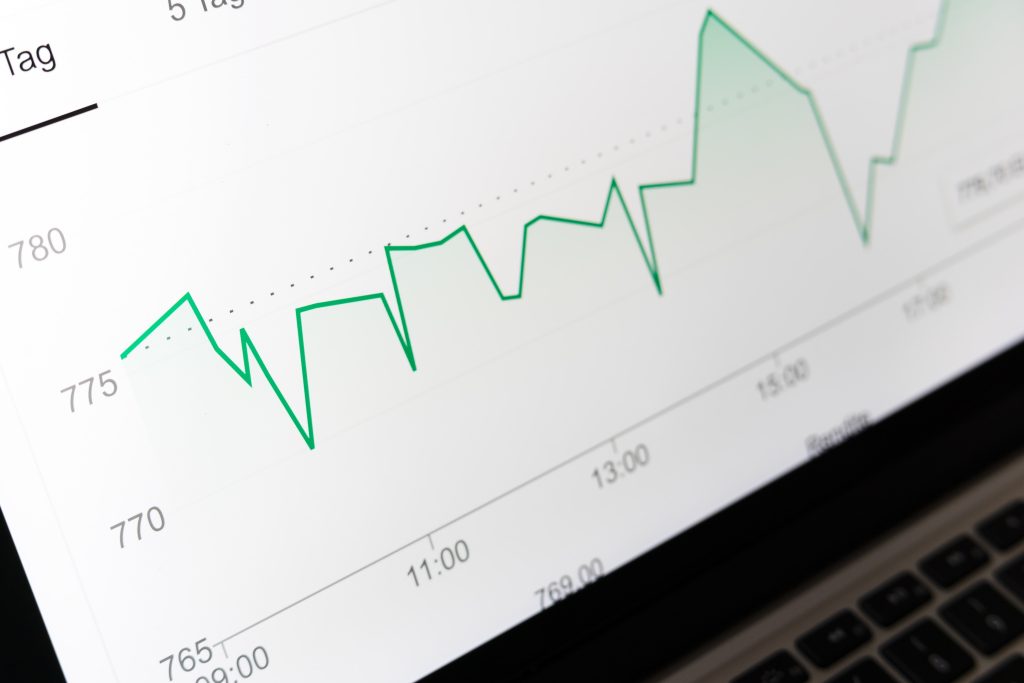 AI penny stocks provide investors with higher-risk, higher-upside exposure to companies specializing in developing or utilizing artificial intelligence technology. Since these stocks trade at a relatively low price per share and may be relatively unproven, operating in niche areas of the market, there's more to be gained by a correct bet on these stocks. Indeed, AI penny stocks tend to have limited financial resources and relatively low profits. However, AI is beginning to take hold across society. And that means these cheap stocks have excellent potential currently.
Investing in AI penny stocks isn't for the faint of heart. While these stocks have the potential to deliver significant returns in a short time frame, they also carry a substantial risk of loss due to the volatility of the penny stock market and the uncertainty of the companies behind them. Risk tolerance varies from investor to investor, but those who invest in these AI penny stocks could undoubtedly be well rewarded in 2023.
This post originally appeared at InvestorPlace.
Category: Penny Stock List