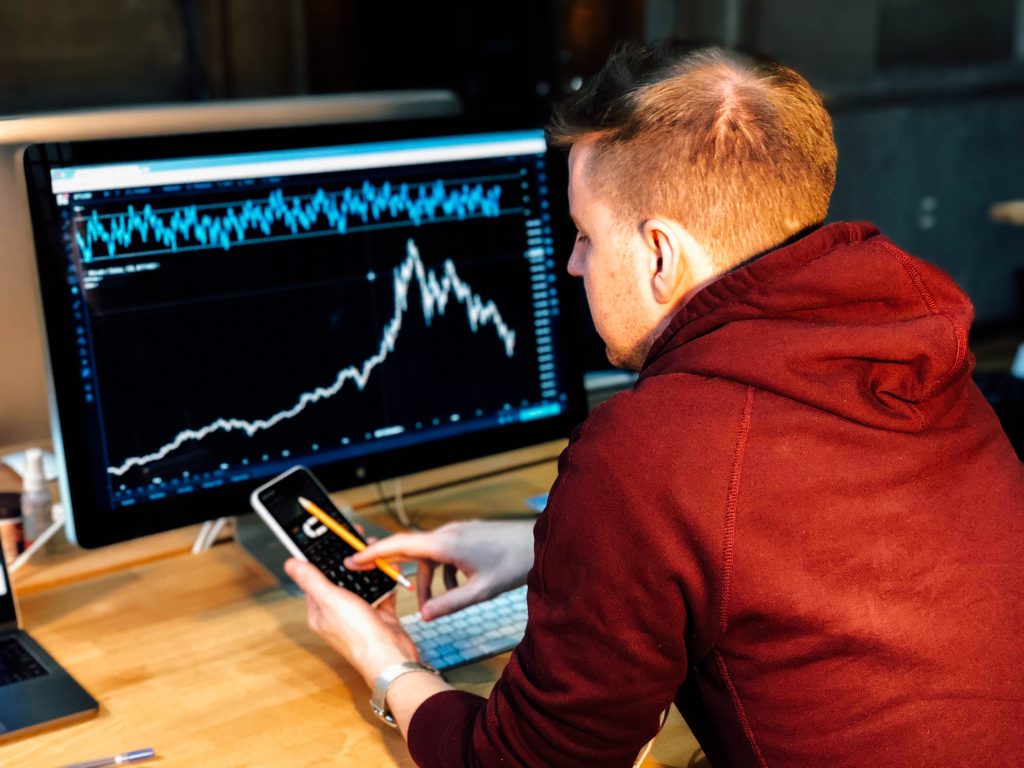 Penny stocks have long been a popular option for retail traders looking to make a quick buck. These are low-priced shares that small or newly established companies often offer. While investing in penny stocks can be highly risky, there is always the potential for high rewards. However, when making investment decisions, one of the things that retail traders look for is insider buying activity.
Insider buying activity refers to the purchase of stocks by people connected to the company. These could be executives, directors, or other key employees. When insiders buy company stocks, it is usually seen as a positive sign. Some presume that those who know the company best are confident in its prospects.
This article looks at a handful of penny stocks with insider buying in March. Are they worth the risk? I'll leave that up to you to decide.
This post originally appeared at PennyStocks.com.
Category: Penny Stocks to Buy