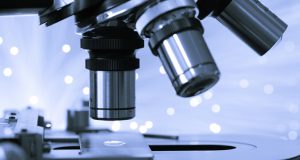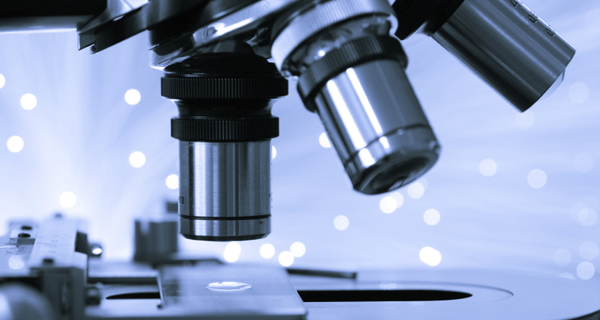 Investor appetite for big cap stocks over microcaps has never been greater than I can recall since I began investing over two decades ago. But, I find that some investors too often make the mistake of associating the market cap of a company with the size of its revenue. This stereotype along with others, such as believing that all microcaps are microCraps, will cause you to miss wonderful stock picking chances.
One of my favorite types of stocks to buy are microcaps that are generating big cap revenue.  I call these Big Cap Micros (BCM).
Just take a look at Systemax Inc. (NYSE:SYX), a re-seller of maintenance, repair and operational (MRO) products. Our research team came across the stock in March 2017 after noticing that restructuring initiatives were beginning to stick.  With a billion dollars in revenue, and a market cap of $360 million, SYX was a classic BCM. The good news: the stock has exploded since March, rising 38% last week, alone. The bad news: I was not along for most of the ride that has shares now trading at a market cap just shy of $1 billion, or a 170% move in about 5 months.
BCM Defined
Any nanocap, microcap or smallcap investor knows that stocks can go into overdrive when they attract interest from institutions.
In a time where lack of liquidity in microcaps has been outside the norm, I find that BCM can entice capital from a wider pool of investors when inflection points are nearing.  Many times, BCM already have institutional backing. I generally consider the following as my sweet spot when searching for BCM:
Currently in a revenue zone between $500 million and $1 billion
Less than 15 million shares outstanding (the smaller the better)
Under $20.00 share price
The inflection points that often come with BCM are:
Top line growth driven by acquisitions
An increase in organic growth prospects through selling off underperforming assets
Selling assets to pay down debt and increase margins
Finding new growth markets from established product lines or retooling them
Chapter 11 exits
Looking for established companies with revenue between $200 million to $300 million that are embarking on an aggressive acquisition strategy is a great way to find Pre-BCM chances.
Plenty of Opportunities
Most U.S. BCM live on the NASDAQ, NYSE and AMEX, but some special situations also exist on the OTC, especially companies exiting bankruptcies.  In total, and after excluding funds, warrants, preferred stock or other non-traditional securities as well as REIT and SPACs, I estimate* that there are over 2500 microcaps and nanocaps trading on the NASADAQ, NYSE and NYSE MKT (AMEX).
| | | | | |
| --- | --- | --- | --- | --- |
| Venue | Total Microcaps | Total Nanocaps | Micros, ex funds | Nanos, ex funds |
| NASDAQ | 880 | 883 | 759 | 425 |
| NYSE | 380 | 195 | 143 | 27 |
| AMEX (NYSE MKT) | 131 | 128 | 89 | 100 |
*Data is about two months old.
There is a nice pool to choose from. The trick is to find which ones will find ways to maximize shareholder value vs. which ones will stay the same or become "stale."
A Few Illustrations – Microcap Turns into Big Cap
Patrick Industries Inc. (NMS:PATK): Grow through acquisitions
Industry: Recreational Vehicle Products
Shares Out: 16.7 million
Inflection point year: 2010
Market Cap at beginning of run: ~13 million
Current market cap: $1.24 billion
Sales at beginning of run: $278 million
Sales now: $1.29 billion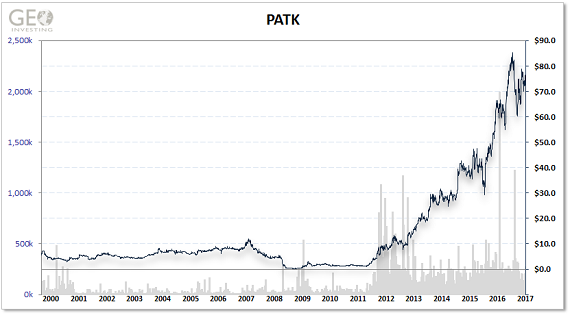 Central Garden & Pet Company (NMS:CENT): Grow through acquisitions and re-tooling of its business segments
Industry: Pet, Lawn & Garden
Shares Out: 12.1 million
Inflection point year: 2014
Market Cap at beginning of run: ~113 million
Current market cap: $1.56 billion
Sales at beginning of run: $1.6 billion
Sales now: $1.9 billion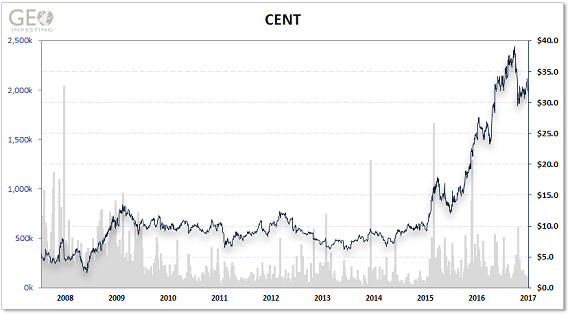 Huttig Building Products Inc. (NASDAQ:HBP): Restructuring and acquisition strategy after the 2008 financial crisis
Industry: Building Products
Shares Out: 25.8 million
Inflection point year: 2013
Market Cap at beginning of run: ~26 million
Current market cap: $176 million
Sales at beginning of run: $561 million
Sales now: $730 million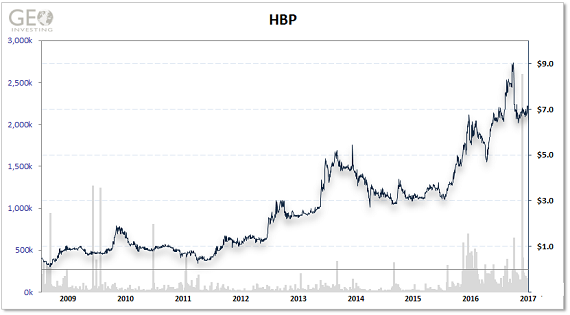 Conclusion
BCMs are not a big part of my portfolio, but I like to pounce on them when I find them.  I am currently excited about one BCM in the late stages of a restructuring aimed at selling assets to pay down debt and help restart top line growth. I also own another microcap stock that I think is in the pre-BCM stage, led by a new activist management team that is embarking on an acquisition strategy and finding new growth avenues for its established product lines.
Note: This article was contributed to ValueWalk.com by Maj Soueidan.
Category: Investing in Penny Stocks