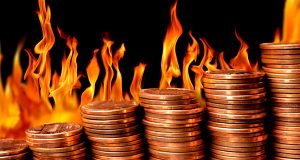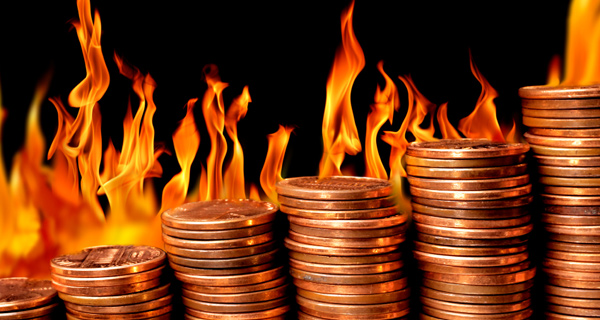 It's been an exciting week for penny stocks, especially for Imperial Sugar (IPSU), Blue Dolphin Energy (BDCO), and SED International Holdings (SED).  Let's take a closer look at these three hot penny stocks…
Imperial Sugar (IPSU)
IPSU is a processor and marketer of refined cane sugar.  Their products include granulated, powdered, liquid, and brown sugars under several different brand names.  They also market organic sweeteners.
Over the past week, the stock's up an impressive 88%.
What's going on?
Imperial Sugar is in the late stages of a potential sale of their Wholesome Sweeteners unit.  The company's 50% ownership share of the unit could be worth as much as $50 million.
That's quite the windfall for a company that's been struggling recently.  And investors clearly loved the news.  Keep an eye on this one… it could be a sweet deal. 
Blue Dolphin Energy (BDCO)
Blue Dolphin Energy investors are having a good week.  The shares are up a stellar 74%.
BDCO engages in pipeline transportation services and oil and gas exploration and production.  Their pipelines primarily connect offshore platforms to the Texas shoreline.  In addition, the company holds interests in offshore oil and gas properties.
Here's the deal…
The company recently issued new debt… and raised a whopping $300 million.
The news sparked a massive buying frenzy as investors flocked back into the stock.  With $300 million in additional capital, BDCO is in much better shape for the long-term.
And with a P/E of just 11.3, there's plenty of upside left for this company.
SED International Holdings (SED)
SED is a distributer of computer technology, consumer electronics, small appliances, housewares, and personal care products to retailers.  Their products include mass storage products, desktops, tablets, laptops, televisions, cameras, and other equipment.
So far this week, the shares are up a superb 50%.  And they're up an even more impressive 83% for the month.
So why the big move?
Killer profits!
Despite an industry-wide disk drive shortage due to flooding in Thailand, the company pulled in $3.8 million in net income.  That's an eye-popping 326% year over year gain.
The huge jump was driven by strong holiday sales and a favorable product mix.
What's more, SED's trading at a miniscule price to sales ratio of just 0.03.  With such a low valuation, there's a good chance this stock has even bigger upside potential.
Yours in profit,
Gordon Lewis
Category: Hot Penny Stocks