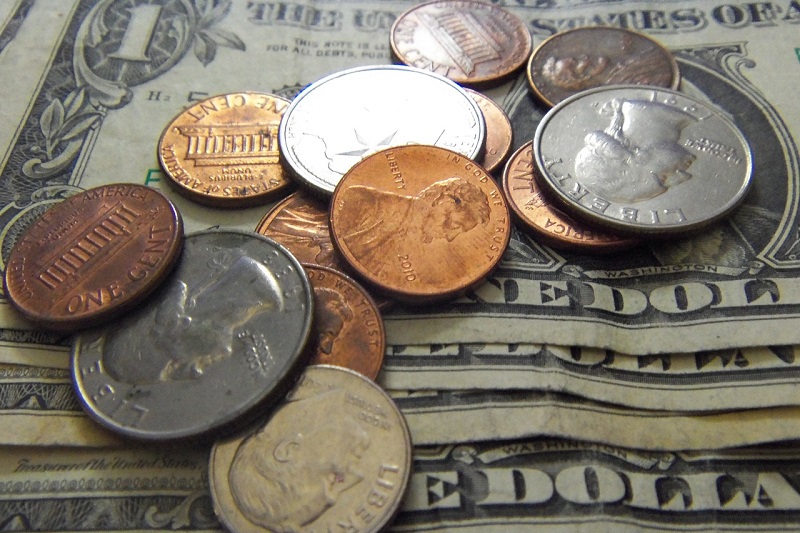 For an investor looking to expand their portfolio, identifying undervalued penny stocks can be a smart strategic move. To successfully pinpoint these stocks, investors need to go beyond traditional research methods and trading strategies. This requires a more in-depth understanding of valuation, industry trends, and growth potential.
The ability to identify undervalued penny stocks can make a substantial difference in an investor's portfolio. This approach, combining financial analysis, industry trend understanding, and growth potential recognition, can potentially yield high returns.
Use These 3 Tips to Find Penny Stocks That Are Undervalued
This post originally appeared at PennyStocks.com.
Category: Investing in Penny Stocks