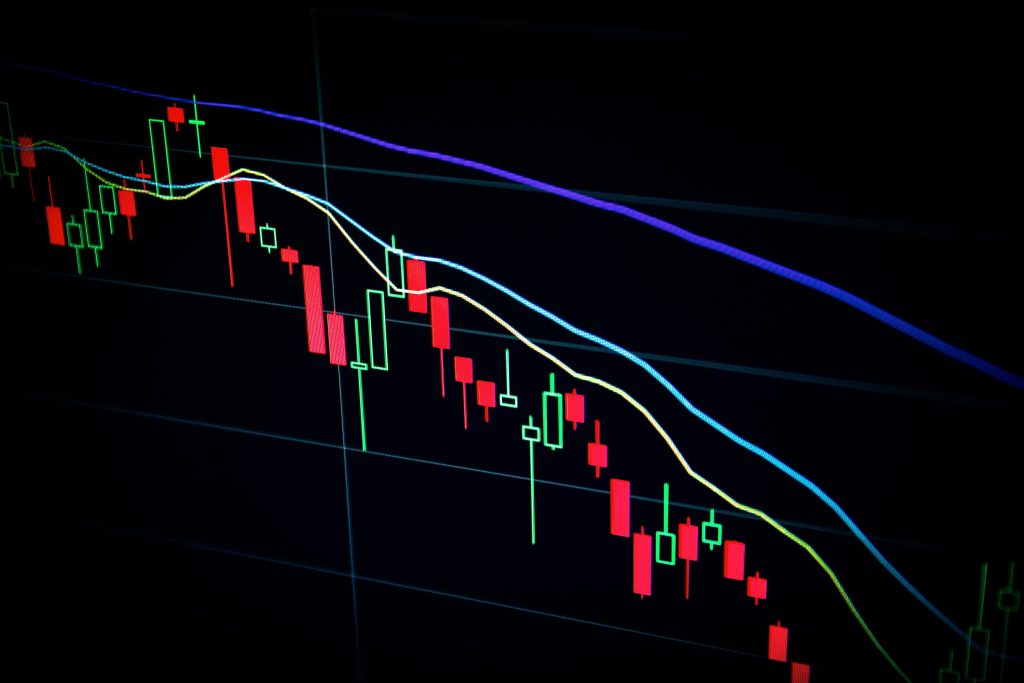 While 2022 has been a terrible year for investors looking for penny stocks to buy, 2023 might not be as bad. The economy went through a choppy year, and particularly volatile assets such as penny stocks sold off painfully. Of course, that correction wasn't unexpected since penny stocks surged in 2021 due to loose monetary policy. It was unrealistic to expect these penny stocks to maintain their post-pandemic highs in 2022.
However, that does not mean it will be all "doom and gloom" for penny stocks in 2023. The selloff this year has left many companies with solid underlying fundamentals undervalued. If 2023 turns out to be a year during which the economy undergoes a soft landing, these penny stocks can surge.Conversely, I will not recommend penny stocks in recession-prone industries as they are still facing strong risks going forward.
But the Federal Reserve will likely pivot next year before reversing its monetary policy in 2024. That change could enable the top penny stocks to climb in the long run, while alleviating their risk over the short term. Here are three penny stocks to buy…
This post originally appeared at InvestorPlace.
Category: Penny Stocks to Watch